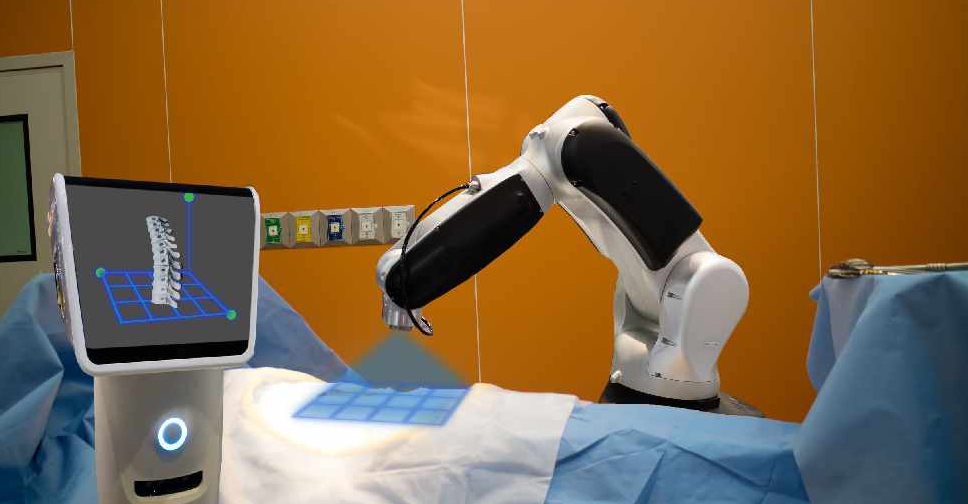 123 RF / Ekkasit Keatsiriku
A robot-assisted knee surgery has been carried out at a public hospital in the UAE for the very first time.
Doctors at Sheikh Khalifa Medical City in Abu Dhabi successfully operated on a 61-year-old Emirati, who they say is recovering well.
Robotic surgery involves specialists controlling small surgical instruments attached to a robotic arm.
The process is still new in the region with the first one carried out at a private hospital in Dubai just last year.