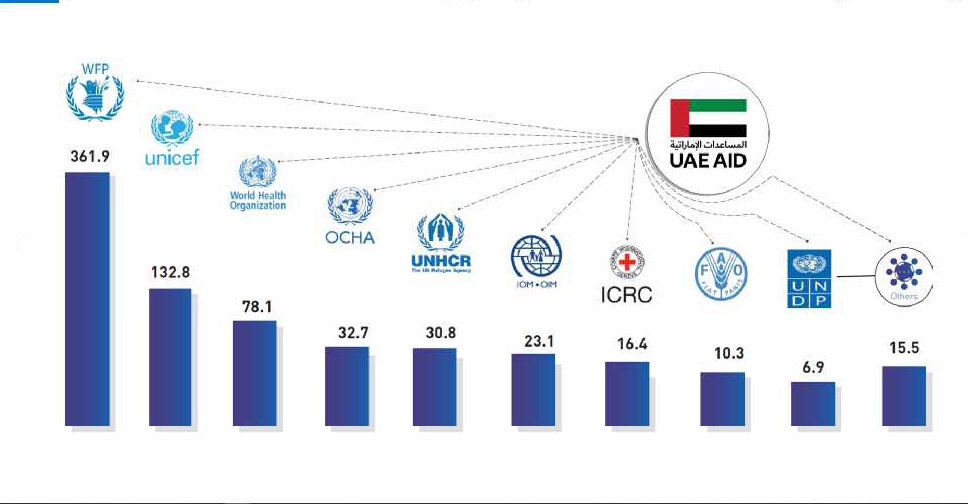 WAM
The UAE has provided more than AED 20 billion (US$5.59 billion) in aid to Yemen over the last four years.
According to national news agency WAM, 66 per cent of the amount was spent on development projects and the rest on humanitarian relief programmes.
More than 17 million Yemenis across 22 governorates benefitted from the donations that were made between April 2015 and June 2019.
The bulk of the funds were channelled through international aid organisations and UN agencies.