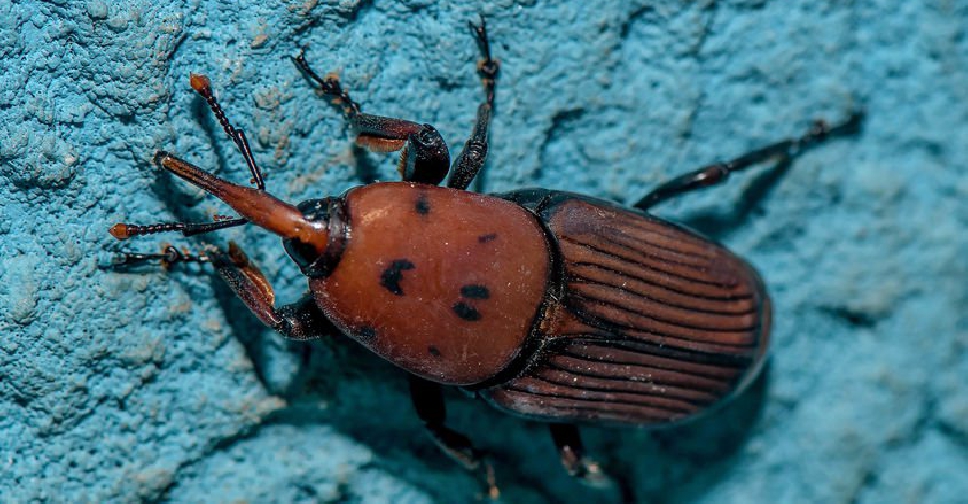 123rf
The UAE is taking steps to control an insect that's harming date palms in the region. 
They've pledged $2 million (AED 7.3 million) to help eradicate the red palm weevil, a killer insect that infects trees and kills it from within.
A United Nations-backed regional fund is looking to raise $20 million to combat the threat.