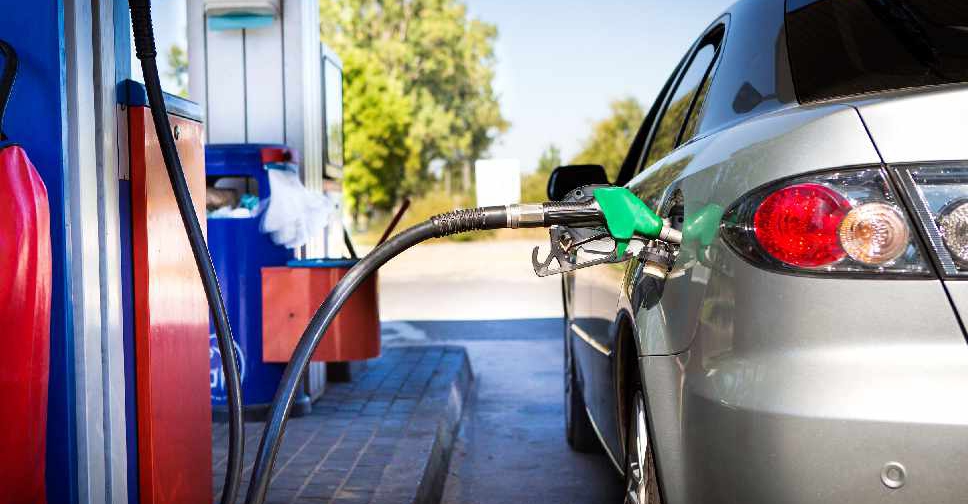 123 RF / scyther5
The cost of petrol in the UAE is set to increase once again next month.
The fuel price committee announced that from May 1, motorists will pay AED 2.48 per litre for Super 98 and AED 2.34 for Special 95.
Meanwhile, diesel will increase marginally to AED 2.53 a litre.
إليكم أسعار الوقود ⛽ لشهر مايو وفقاً لما ذكرته لجنة متابعة أسعار الوقود في الإمارات. #طاقة_مُلهمة pic.twitter.com/QIplQJQ7E5

— ENOC (@ENOC) April 29, 2019
There was a 9 per cent hike in petrol prices for April.