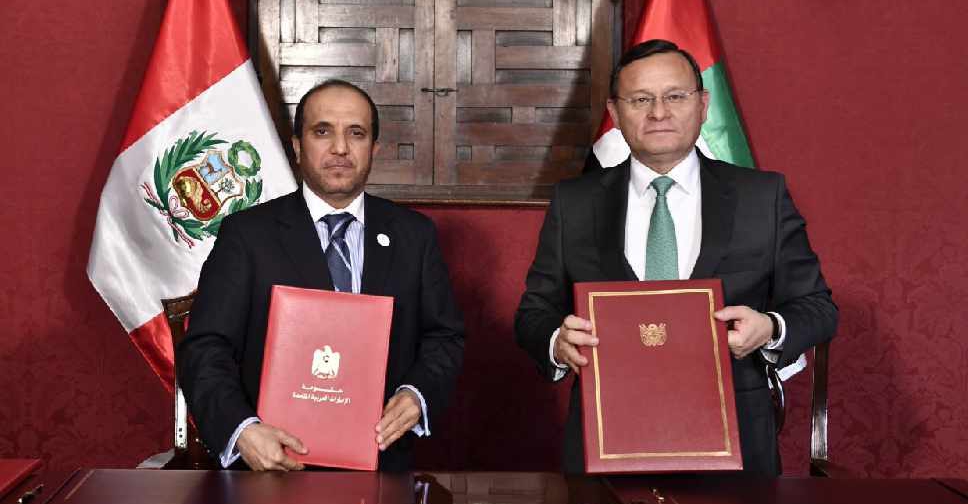 WAM
Citizens of the UAE and Peru no longer need a pre-entry visa to travel between the countries.
They have signed a visa waiver covering all types of passport holders.
The signing took place at the headquarters of the Peruvian Ministry of Foreign Affairs.
The agreement is expected to boost tourism and also strengthen bilateral relations between the two nations.