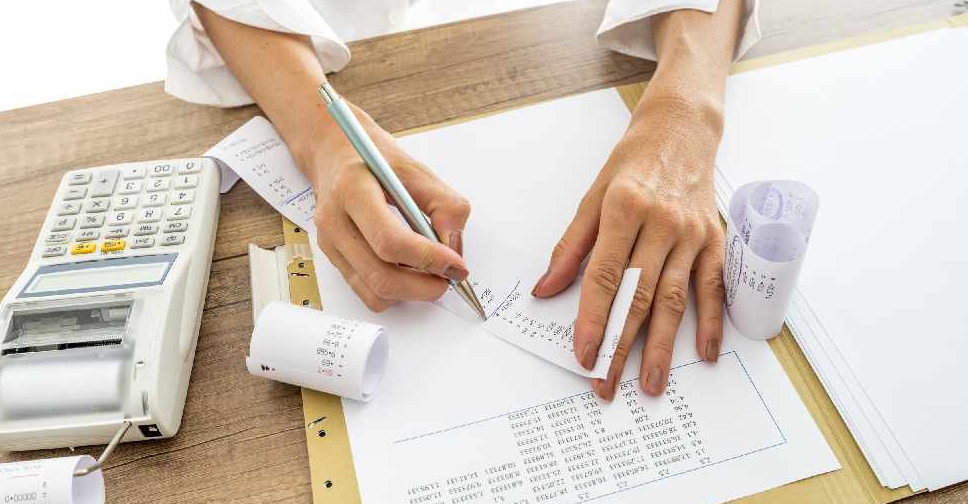 123 RF / gajus
The UAE's market regulator has formed a forensic audit committee to review Drake and Scull.
It's after the company's current management blamed its previous management and Board of Directors for losses of AED 5 billion incurred in 2018.

The company had filed an official complaint with the UAE Securities and Commodities Authority to pursue action against members of the previous executive management.
They said it was done to protect shareholders' rights.