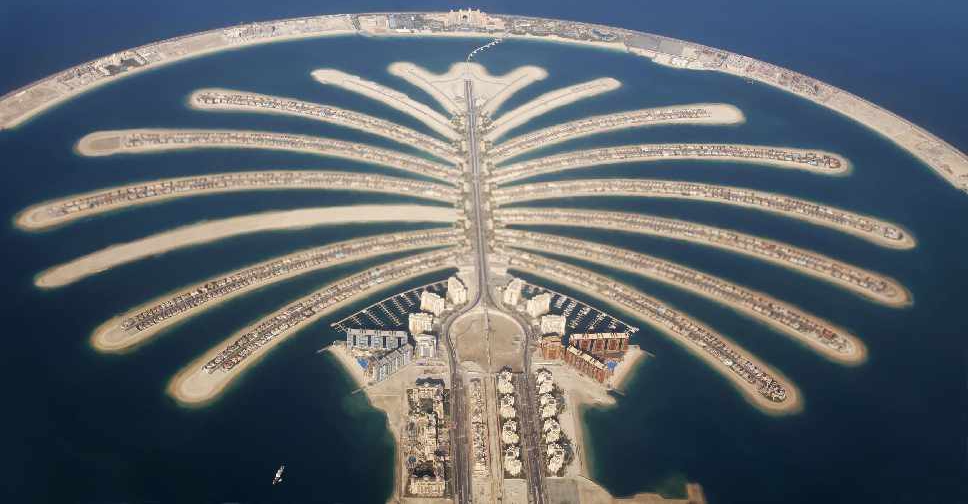 1234 RF / Konstantin Stepanenko
The UAE is a key player in shaping global trends.
That's the message from Sheikh Hamdan Bin Rashid Al Maktoum, Deputy Ruler of Dubai and Minister of Finance.
He said the ministry is keen to discuss the future of the global economy at the fourth Arab Fiscal Forum.
The event will take place at the World Government Summit, which kicks-off in Dubai tomorrow.