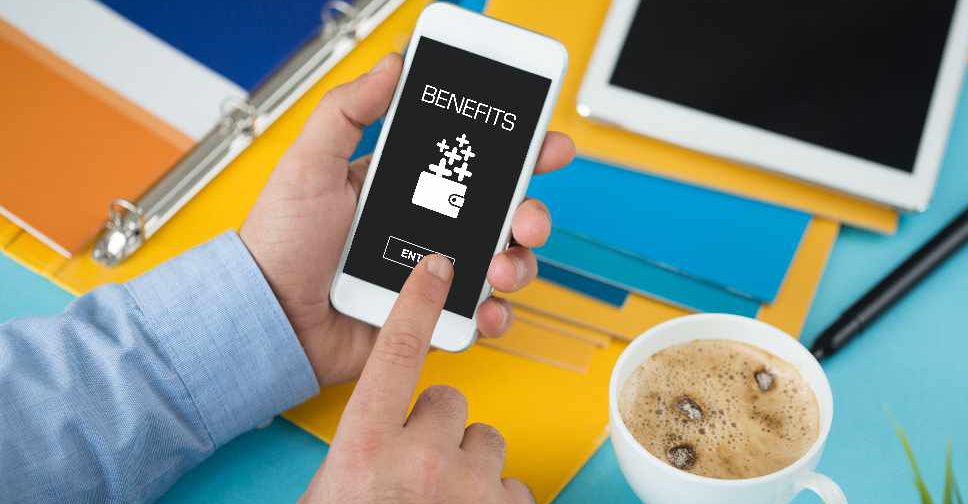 Rabia Elif Aksoy/123rf
Plans are being developed by UAE authorities to enhance end-of-service benefits offered to employees.
That's according to Dr. Abdul Rahman Abdulmanan Al Awar, Director General, Federal Authority for Government Human Resources, who spoke on the sidelines of the 1st Workers Incentives & End of Service Benefits Conference.
Dr. Al Awar says that a study into how to improve the system is currently under way:
Any new schemes would need to be discussed and agreed upon by all relevant government entities and other stakeholders, he says.
No deadline has been set, although the preference is for developments to happen "sooner rather than later".
The Director General added that there could be multiple policies to differentiate between various employee roles and payments and while they would not initially be mandatory authorities would "encourage participation".
He also pointed out that UAE companies don't need to look very far for a successful gratuity system for their employees.
Dr. Al Awar says there are already a number of examples of companies providing strong benefits schemes in the UAE: