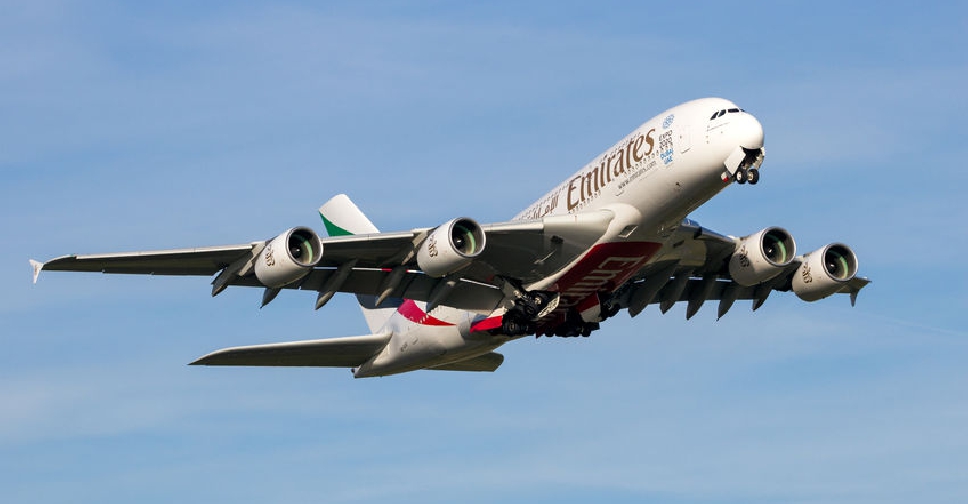 123rf
UAE carriers have resumed flights to some cities in Pakistan.
The General Civil Aviation Authority (GCAA) said the decision to lift the suspension of flights followed the return of calm in Pakistani airspace.
In a tweet, the GCAA said flights to Karachi, Islamabad and Peshawar have started, while the "situation regarding other Pakistani airports" up for "review" later.
نظراً للمستجدات وعودة الهدوء إلى الأجواء الباكستانية فقد قررت الهيئة العامة للطيران المدني إلغاء تعليق الرحلات والسماح للطائرات المسجلة في دولة الامارات العربية المتحدة باستئناف رحلاتها مجددا إلى كل من كراتشي، و إسلام آباد ، وبيشاور، على أن يتم مراجعة الوضع لباقي المطارات لاحقا. pic.twitter.com/Unmj1hUKzb

— GCAA UAE (@gcaauae) March 1, 2019
Pakistan's civil aviation authority earlier announced the reopening of the airspace to Islamabad, Peshawar, Karachi and Quetta.
It said airfields within Gilgit Baltistan, Punjab and Sindh region would follow soon.
Embed not found