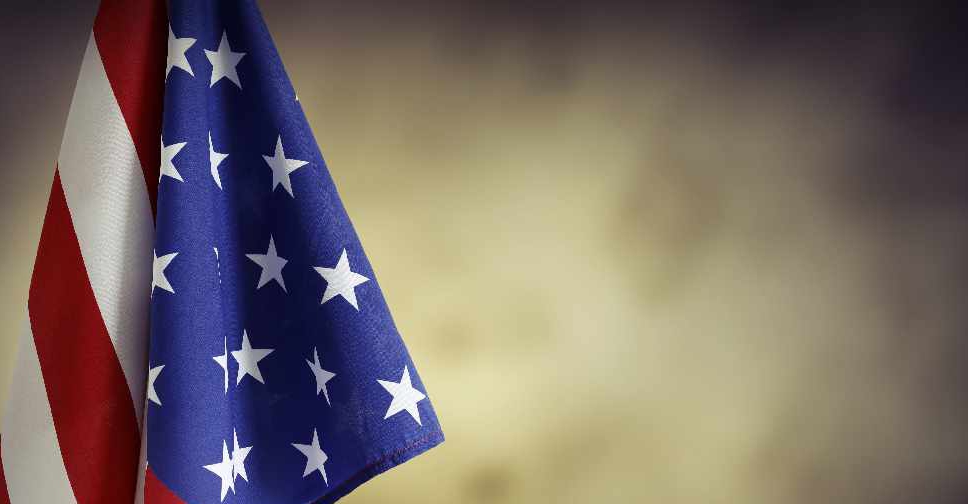 123 RF / stillfx
The UAE has congratulated the USA on its 243rd Independence Day.
Earlier today President His Highness Sheikh Khalifa bin Zayed Al Nahyan sent a message to President Donald Trump on the occasion.
His Highness Sheikh Mohammed bin Rashid Al Maktoum, Vice President and Prime Minister of the USA and Ruler of Dubai and His Highness Sheikh Mohamed bin Zayed Al Nahyan, Crown Prince of Abu Dhabi and Deputy Supreme Commander of the UAE Armed Forces, also dispatched similar messages to Trump.
This year's Fourth of July celebrations in the USA will be marked by military flyovers and the presence of tanks.