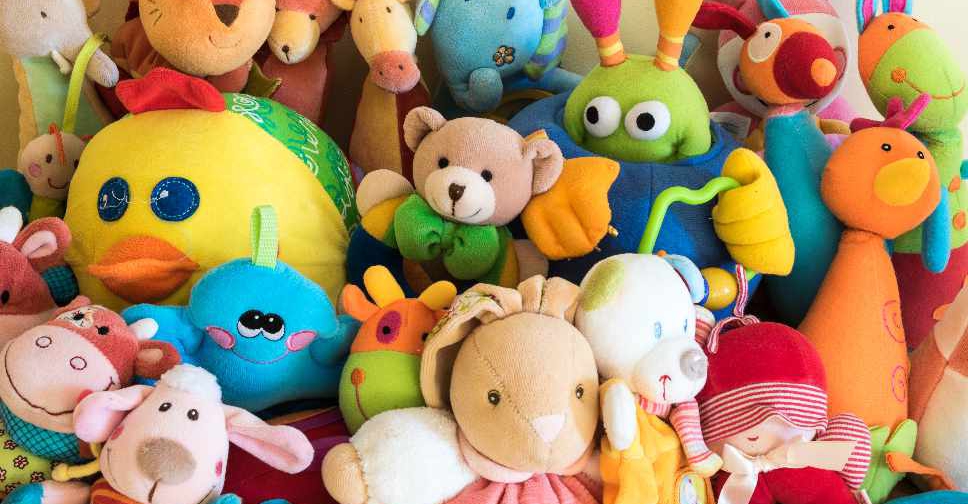 123 RF / windsurfer62
The UAE has launched a humanitarian initiative to collect toys for children in Yemen.
Boxes have been placed in shopping centre across Dubai and Abu Dhabi for residents to donate their toys.
The project coincides with the 'Year of Tolerance' and is part of the UAE's objectives to support sustainable human development both inside the country and abroad.
The drive has been initiated by Her Highness Sheikha Fatima bint Mubarak, Chairwoman of the General Women's Union (GWU), President of the Supreme Council for Motherhood and Childhood, and Supreme Chairwoman of the Family Development Foundation (FDF).