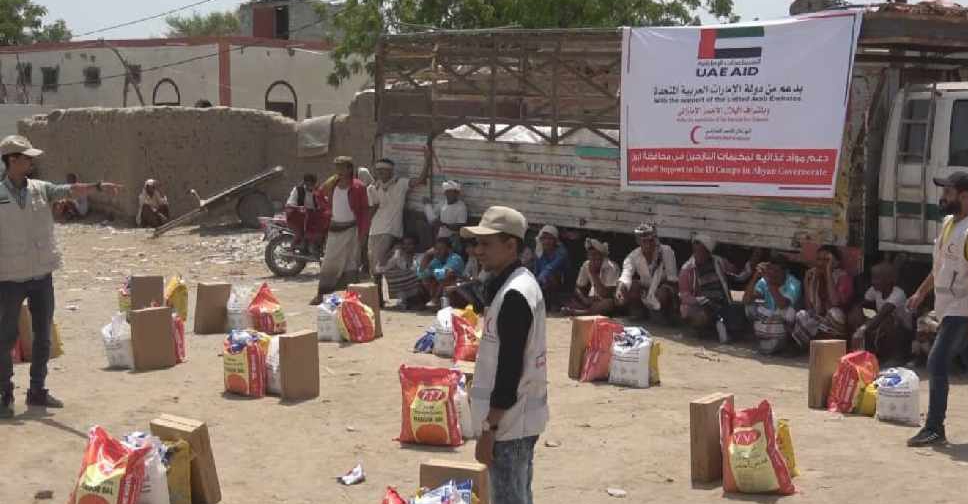 WAM
The UAE is taking further steps to ease the suffering of those affected by the conflict in Yemen.
A major relief campaign has been launched to support 23,000 families displaced from Taiz and Hodeidah governorates.
The month-long project is being implemented with the help of Emirates Red Crescent.
The UAE has also sent 24 Yemenis to India for treatment after they were injured in attacks carried out by the Houthi militia.