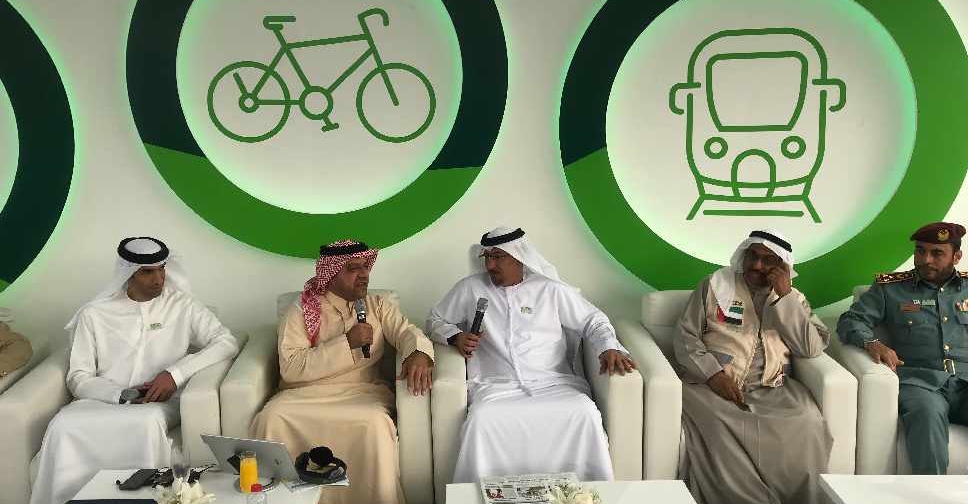 ARN News
Up to 20,000 people across the UAE have left their cars at home on Sunday.
That's more than double how many people took part in the annual initiative last year.
According to Dawood al Hajri, Director General of Dubai Municipality, this year's Car Free Day has been the most successful one to date.
The event, which is organised by Dubai Municipality, aims to raise awareness about the high levels of carbon emissions that are released by cars.
Al Hajri wants using public transport to become a norm for all residents.
Officials added that more needs to be done to market the different modes of public transport that are available in Dubai.
Ahmad Bahrozian, CEO of the RTA's Licensing Department, says that's the best way to increase the number of commuters.
He says it's all about letting people know what's out there.
His Excellency Dr. Thani bin Ahmed Al Zeyoudi, the UAE's Minister of Climate Change and Environment, rode Dubai Metro this morning as part of #CarFreeDay @RTA_Dubai @DMunicipality pic.twitter.com/7DBiVoKgKB

— ARN News Centre (@ARNNewsCentre) February 24, 2019