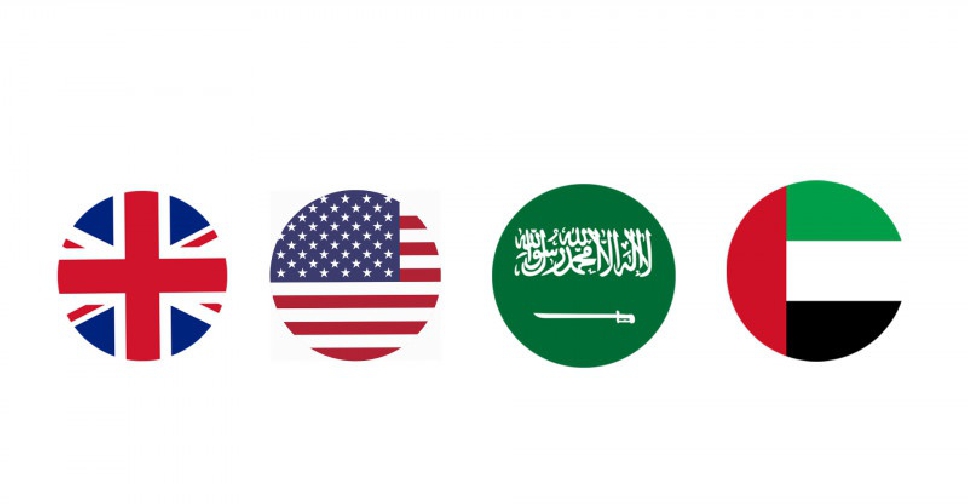 WAM
The UAE has expressed its concern over Iran's destabilising actions in the region.
According to the national news agency WAM, the emirates has joined Saudi Arabia, the UK, and the US to call for a diplomatic solution to de-escalate tensions.
In a joint statement, the four countries urged Iran to halt any further actions which threaten regional stability.
They also accused Tehran of carrying out destabilising activity in Yemen and the broader region, including attacks on oil tankers in Fujairah last month and in the Gulf of Oman on June 12.