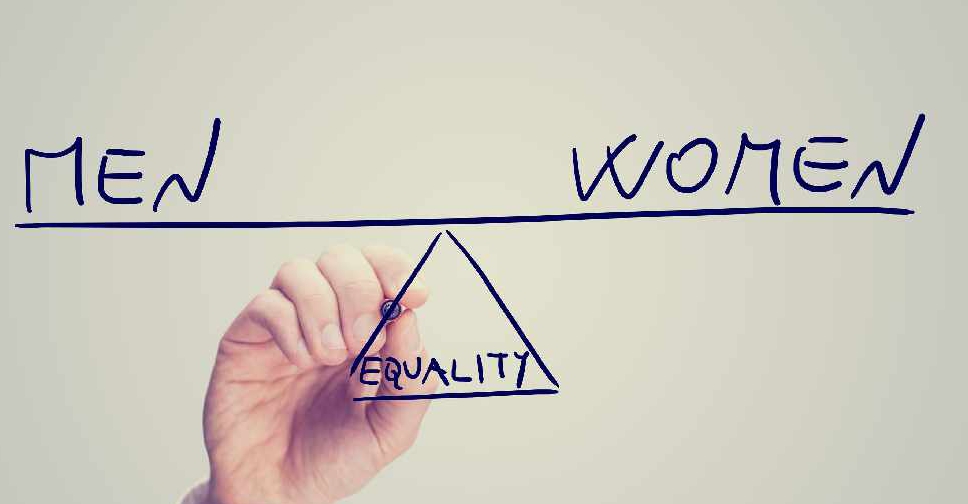 rf123
The UAE is set to join top world nations in terms of women's parliamentary representation.
A decree to increase Emirati women's representation in the Federal National Council (FNC) to 50% has already delivered a positive impact on women's role in parliament and has enhanced their key involvement as decision-makers on a national level.
That's according to H.E. Mona Ghanem Al Marri, Vice President of the UAE Gender Balance Council, who chaired a meeting of The Global Council for the 5th UN Sustainable Development Goal at the World Government Summit in Dubai.
The UAE Gender Balance Council, which was established in 2015, aims to reduce the gender gap across all sectors and establish the UAE as a global role model in the field of gender balance.