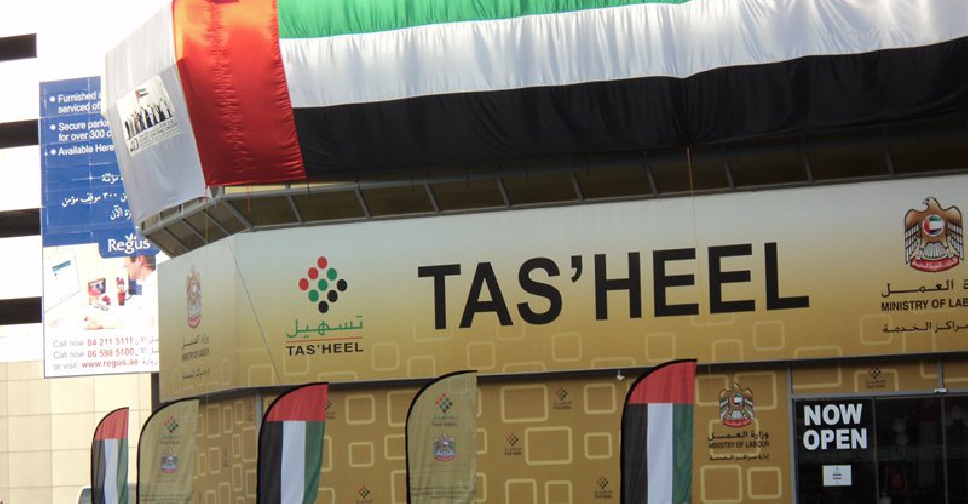 Twitter
Government service centres in the UAE have been told to get their act straight.
It comes after a Tasheel centre in Dubai was closed down for not maintaining good enough standards.
Its license was revoked because of long waiting periods and a high number of complaints filed by customers.
Nine other centres across the country were also fined, while one was temporarily shut down as part of a nationwide crackdown on poor performance.