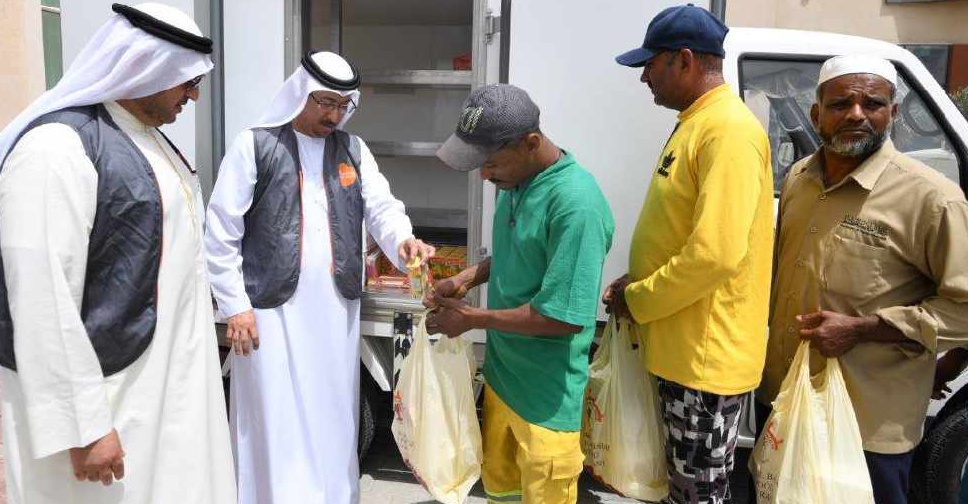 Supplied
The UAE Food Bank has expanded its operations outside Dubai.
New branches are now open in Ajman and Ras Al Khaimah, taking the total number of locations to five.
The project stores surplus food from restaurants, hotels and supermarkets to be handed out to those in need through different charity groups.
It has helped distribute around 8,000 tonnes of food since the start of operations in 2017.