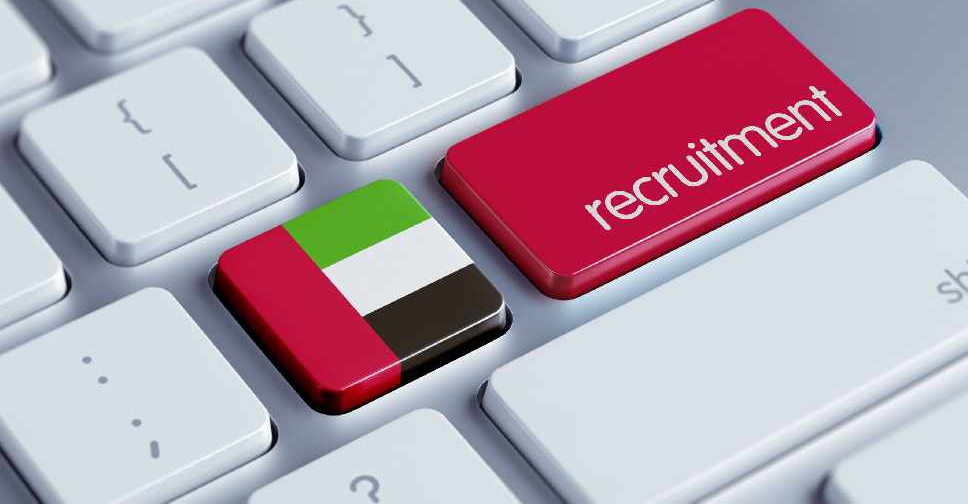 123RF
Employers in the UAE appear to be hiring more Asian expats, mainly due to their lower salary expectations.
That's according to online recruitment portal GulfTalent's latest study, which also indicates disparity between the salaries paid to Asian, Arab and Western nationals with the same job title.
The firm's Managing Director Yasser Hatami told ARN News that the difference ranges between 20 to 40 per cent.
Indian and Pakistani professionals saw the biggest surge in interest over the past year, followed by those from the Philippines and Sri Lanka.
At the same time, American, Canadian and Australian nationals all saw declines in hiring by UAE employers.
Hatami also told ARN News that some employers surveyed reported reaching out to less experienced candidates, in their effort to reduce costs.
For 2019, GulfTalent projects a net 9 per cent growth in UAE employment.
IT and healthcare are expected to be the fastest growing sectors, with both witnessing a 30 per cent year-on-year increase in the volume of hiring.
The study is based on a survey of 300 UAE hiring managers, as well as analysis of talent searches conducted by over 1,000 UAE-based employers.