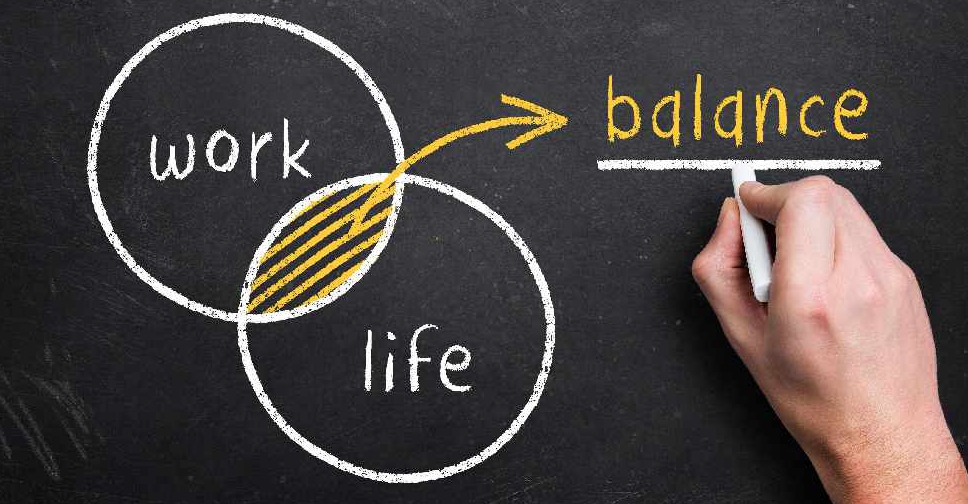 123RF
Around 90 per cent of UAE employees believe a healthy work-life balance is key to their productivity at work.
That's according to the jobs portal Monster Gulf's latest survey, which also indicates a mismatch between the perception and reality of work-life balance.

While over 70 per cent of the respondents believe they are able to strike a proper balance, almost half said they are unhappy about the time they get to spend with family and friends.

Meanwhile, over half of employees consider flexible hours as a major factor when trying to establish a balance between work, social activities and personal interests.
They also cited leaving work on time, and not having to work during holidays as some of the other key elements.
These residents shared their thoughts with ARN News.