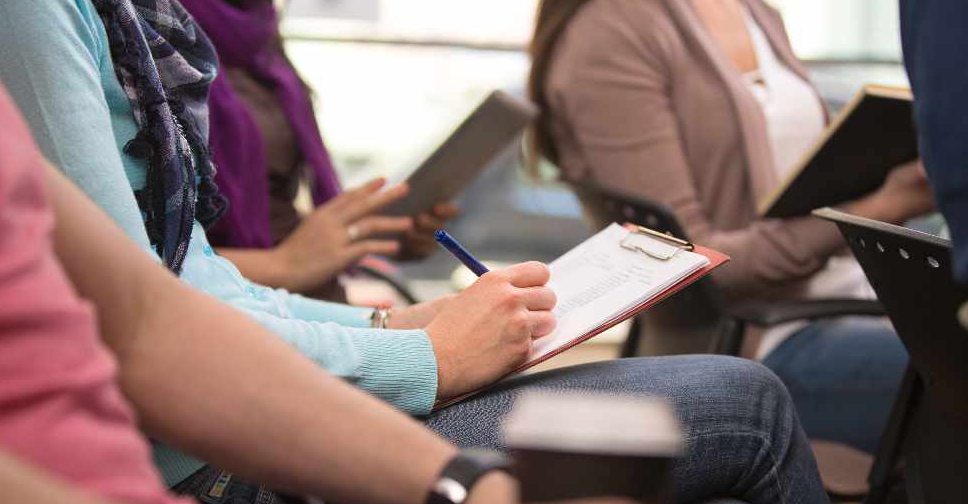 123 RF / luckybusiness
The UAE's Education Minister has concluded a three-day visit to Spain.
Hussain bin Ibrahim Al Hammadi met with his Spanish counterpart in Madrid to discuss means of fostering bilateral relations between the two countries in the education sector.
He also held talks with several university chancellors to discuss sign various cooperation agreements and organise mutual exchange visits by professors and students.
Al Hammadi ended his trip by meeting with a group of Emirati students studying in several Spanish universities.
He urged them to work hard in their studies and become the best ambassadors of their nation abroad.