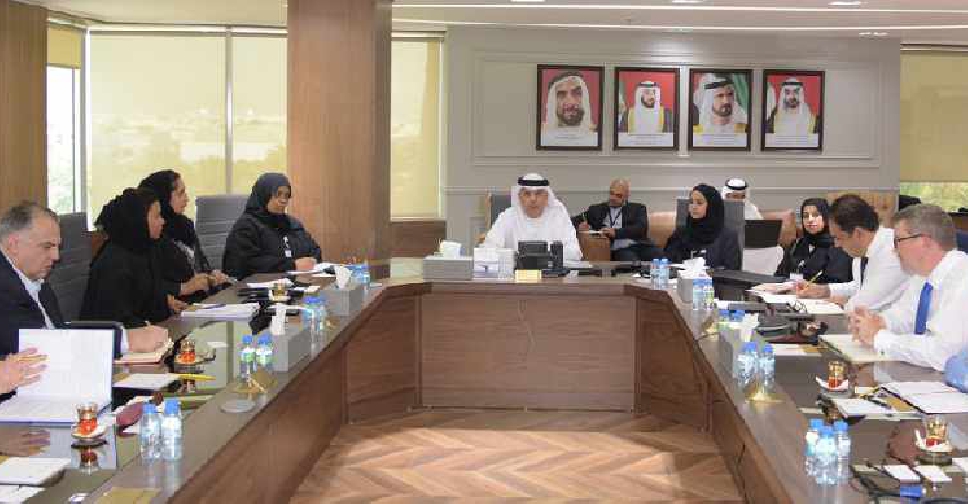 @ FAHR_UAE/ Twitter
The UAE has moved a step closer towards setting up retirement funds for expat employees.
The Federal Authority for Government Human Resources (FAHR) is carrying out studies and holding talks with industry experts to look at some of the international best practices.
An enhanced gratuity scheme and a private sector savings programme are also part of the plan.
It's part of efforts to improve the end-of-service benefits system for workers in the country.