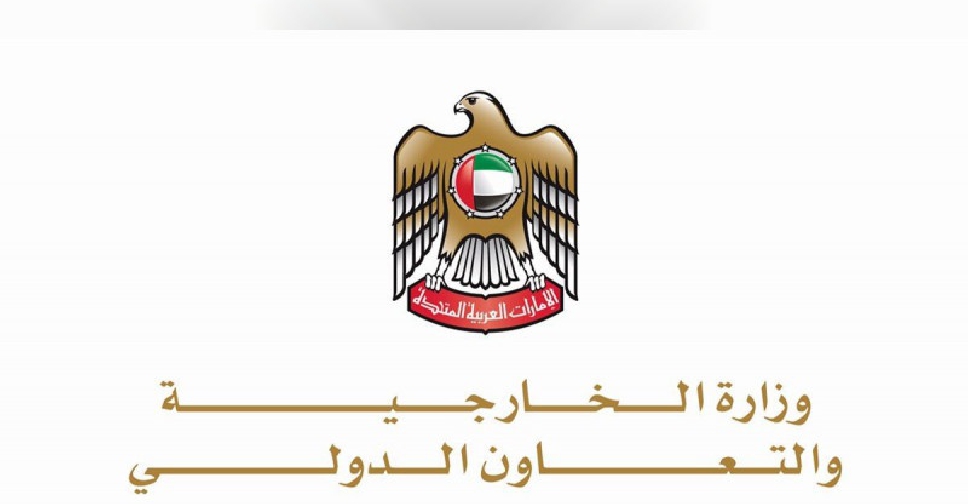 WAM
The UAE has condemned Thursday's terror attacks in Tunisia.
In a statement, the Ministry of Foreign Affairs and International Cooperation called on the international community to unite in their efforts to confront violence and extremism in all forms.
A police officer was killed and several others wounded in twin suicide bomb attacks in the Tunisian capital Tunis.
The UAE also reiterated its support for the people and the government of Tunisia in their fight against violence.