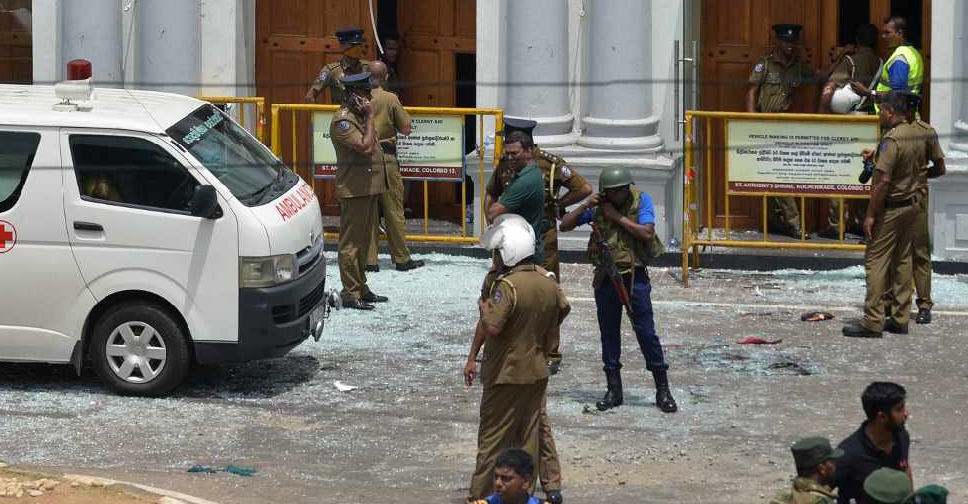 ISHARA S. KODIKARA / AFP
The UAE has condemned the horrific blasts that tore through churches and hotels in Sri Lanka early Sunday.
In a statement, the Ministry of Foreign Affairs and International Cooperation (MoFAIC) said the UAE affirmed its firm stance against all forms of violence, terrorism and extremism.
دولة الإمارات تدين الهجوم الإرهابي الذي استهدف وزارة الإتصالات في كابول https://t.co/NtmKPB841G

— وزارة الخارجية (@MOFAUAE) April 21, 2019
It's urged the international community to close ranks in order to ensure international peace and security.
The UAE has also expressed condolences to the Sri Lankan government and to the families of the victims.