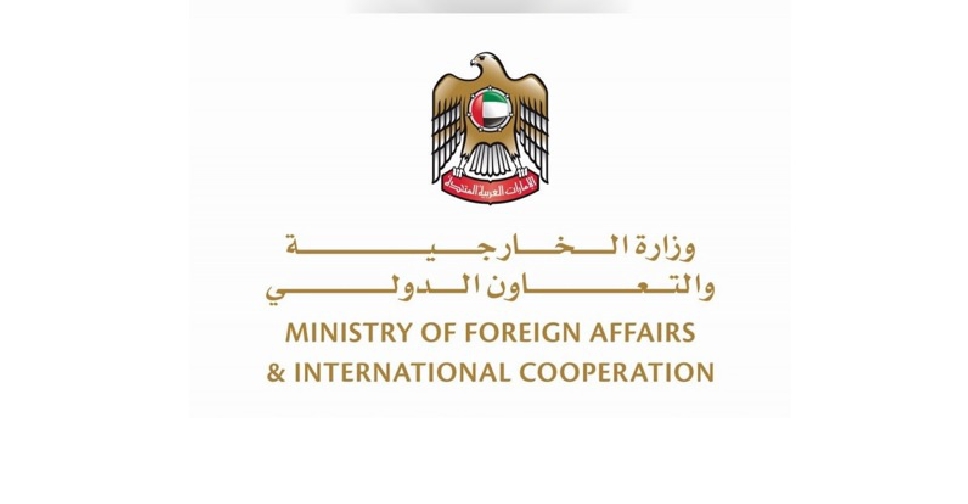 WAM
The UAE has strongly condemned Thursday's attack on Bahrain's embassy in Iraq, calling it a blatant violation of diplomatic norms and convention.
In a statement, the Ministry of Foreign Affairs and International Cooperation (MoFAIC) called on the Iraqi government to fulfil its responsibilities and legal obligations to protect diplomatic work and the mission headquarters in the capital and Iraqi cities.
"The UAE re-affirms its categorical support for the Kingdom of Bahrain vis-a-vis all menacing threats to its security and the safety of its diplomatic missions," added the statement.
On Twitter, UAE Minister of State for Foreign Affairs Dr Anwar Gargash said the attack was "unacceptable".
الاعتداء على سفارة مملكة البحرين الشقيقة في بغداد مرفوض ومستهجن وتصعيد خطير على المستوى القانوني والسياسي، وندعو الحكومة العراقية الى الوفاء بمسؤولياتها وإلتزاماتها القانونية تجاه حماية العمل الدبلوماسي ومقار البعثات في العاصمة والمدن العراقية.

— د. أنور قرقاش (@AnwarGargash) June 27, 2019
More than 200 protesters stormed the Bahraini embassy compound in Baghdad on Thursday night, taking down the country's flag.
At least 25 people have been detained and Bahrain's ambassador to Iraq recalled for consultations.