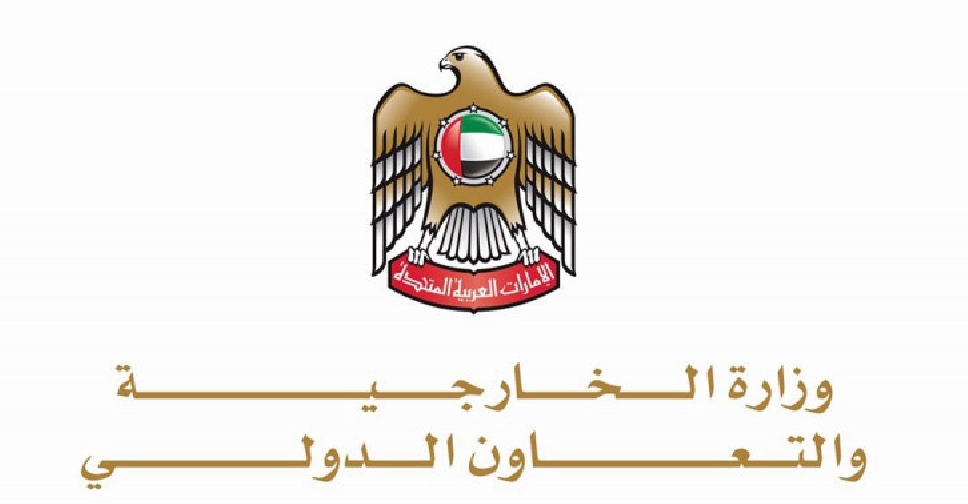 The UAE has strongly condemned the Houthi terrorist attack on Saudi Arabia's Abha International Airport.
According to the national news agency WAM, the incident resulted in the death of a Syrian resident.
Seven others were also injured in the attack.
In a statement, the UAE's Ministry of Foreign Affairs and International Cooperation (MoFAIC) said the attack showed new evidence that the Iranian-backed Houthi militias are undermining security and stability in the region.