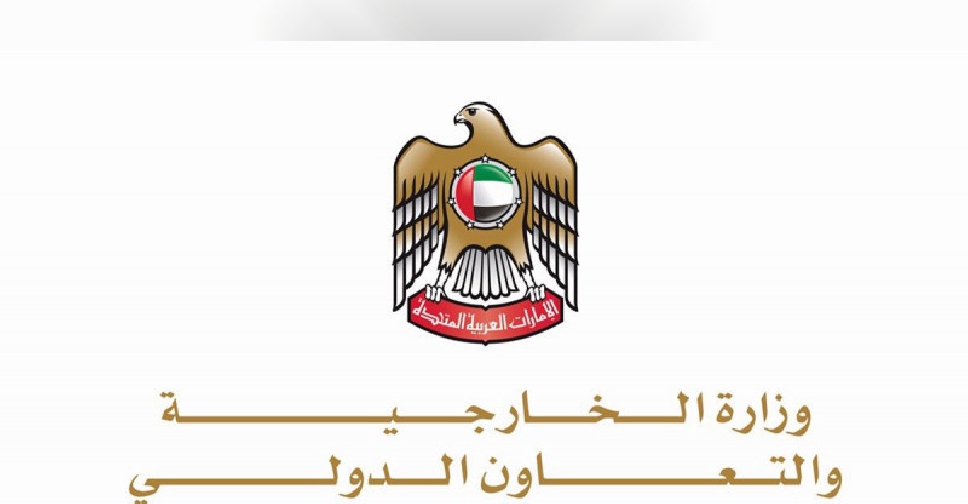 WAM
The UAE has condemned Saturday's terrorist attack on a government building in Afghanistan which left seven people dead.
In a statement, the Ministry of Foreign Affairs and International Cooperation reaffirmed the UAE's rejection of all forms of extremism.
It called upon the international community to unite against terrorism.
The Ministry also expressed its condolences to the government of Afghanistan and to the families of the victims.