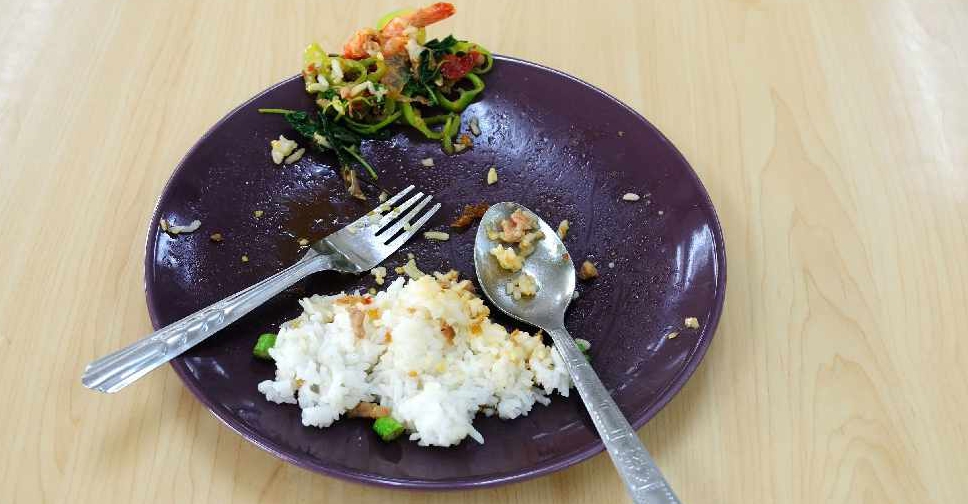 123rf/Ekarin Apirakthanakorn
Reducing food wastage and recycling is getting better across the UAE.
That's according to Ryan Ingram, Managing Director of Terraloop, a company which aims to educate and help companies and individuals to reduce their waste.
Ingram says entities are becoming more conscious of how much food they throw away and are looking at solutions.