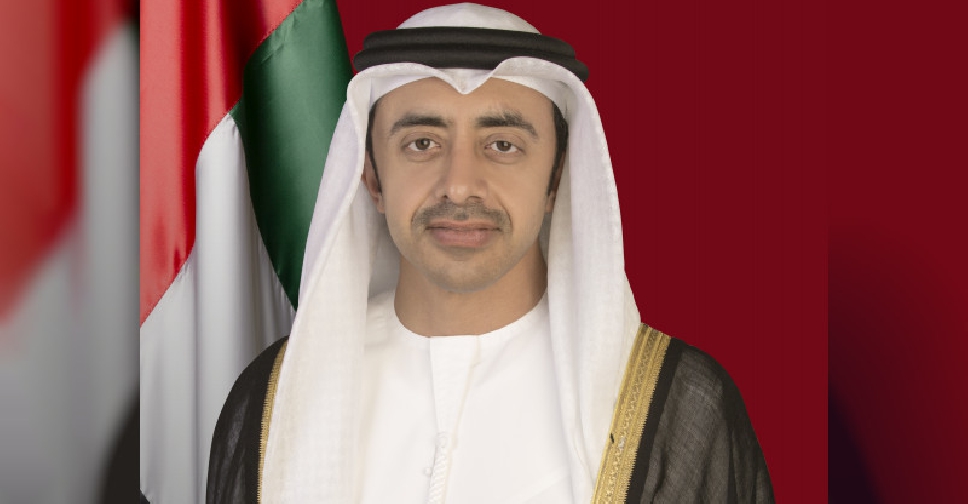 WAM
The UAE's top diplomat says clear and convincing evidence is required before blaming anyone for last month's attacks on four oil tankers off Fujairah coast.
His Highness Sheikh Abdullah bin Zayed Al Nahyan, Minister of Foreign Affairs and International Cooperation, has also reiterated the country's commitment to handling the issue in a professional manner.
According to national news agency WAM, he made the comments during a joint press conference with Russian Foreign Minister Sergei Lavrov in Moscow.
Sheikh Abdullah added that the findings of the initial stage of investigation have already been submitted to the Security Council.