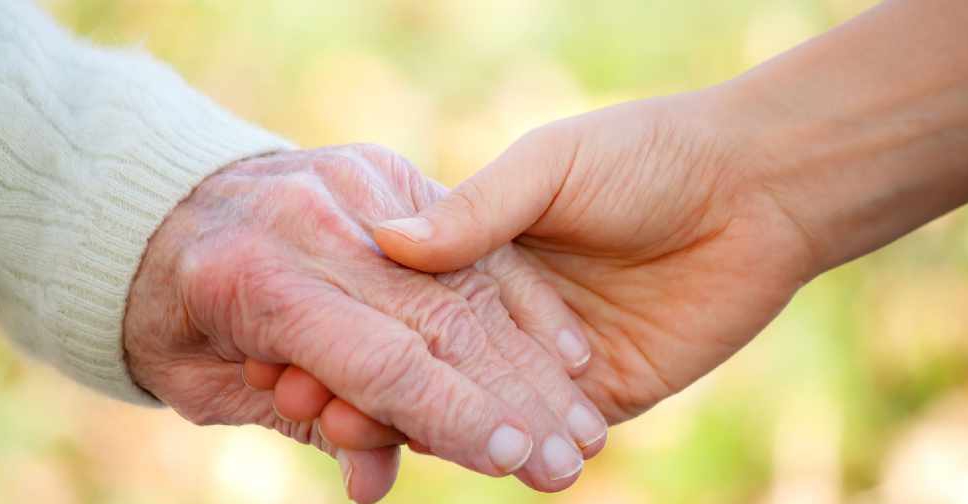 123RF
The UAE's Federal National Council (FNC) has approved a draft law on the welfare of senior citizens.
It aims to protect Emiratis over the age of 60 from neglect and abuse, and also ensures their right to privacy and independence.
Anyone who insults or abuses them faces up to two years in jail as well as fines ranging from AED 10,000 to AED 50,000.
Meanwhile, stiffer penalties of up to AED 1 million will be imposed on operators of old-age homes that violate the law.