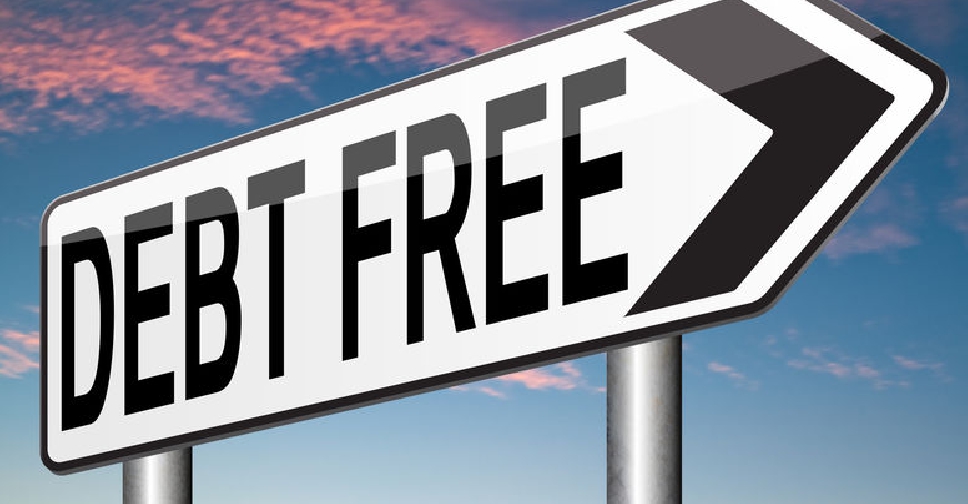 123rf
A total of AED 361 million worth of debt has been cleared for 3,310 Emirati nationals across the UAE.
According to the national news agency WAM, the dues have been waived off by the country's debt relief fund in co-operation with 13 banks.
In line with 'Year of Tolerance', the move aims to secure the living conditions of UAE citizens and improve their financial stability.
The Non-performing Debt Relief Fund was established under the directives of the President, Sheikh Khalifa, to address the concerns of citizens.