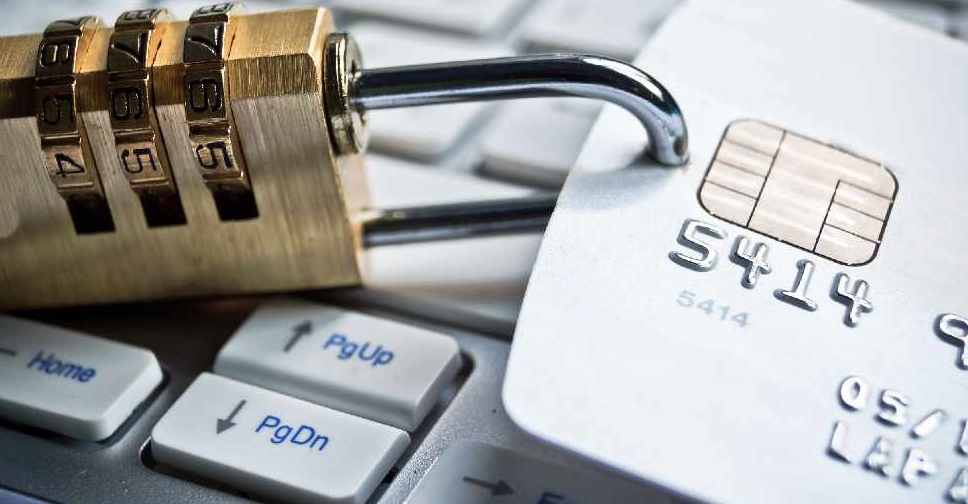 123RF
Watch out for malicious phone calls and text messages claiming to be from the UAE's Central Bank.
That's the message from the bank itself, which is urging residents not to share their account or card details with unknown callers.
The bank is also reminding us that it never appoints any businesses or individuals to inform consumers that their credit or debit card has been blocked.