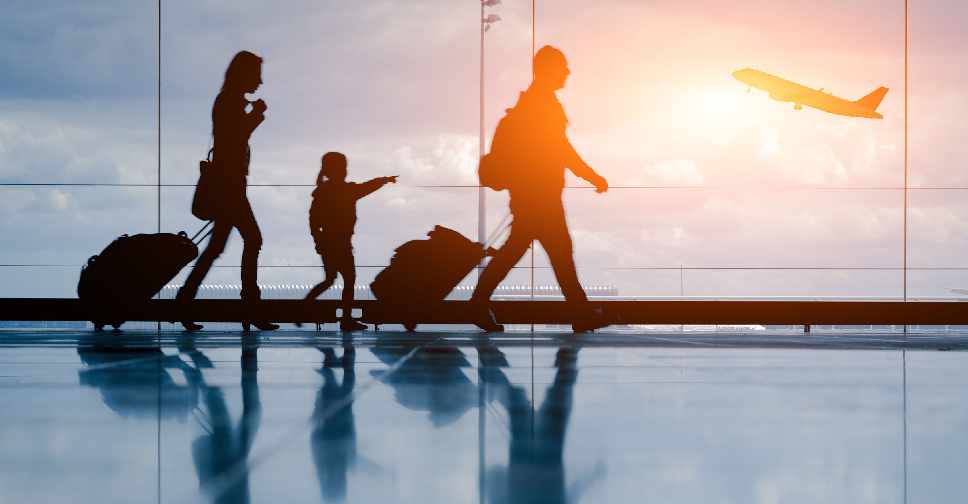 nicoelnino/123rf
Flights to Pakistan from the UAE have resumed, but with some restrictions.
Some carriers said they are allocating bigger planes to cope with the backlog of passengers.
Etihad Airways has announced that operations to Pakistan are back to normal, while Emirates' services to Sialkot still remains cancelled.
FlyDubai's services to Faisalabad, Sialkot and Multan also remains suspended.
Passengers are being urged to check with their airline for the latest updates before heading to the airport.