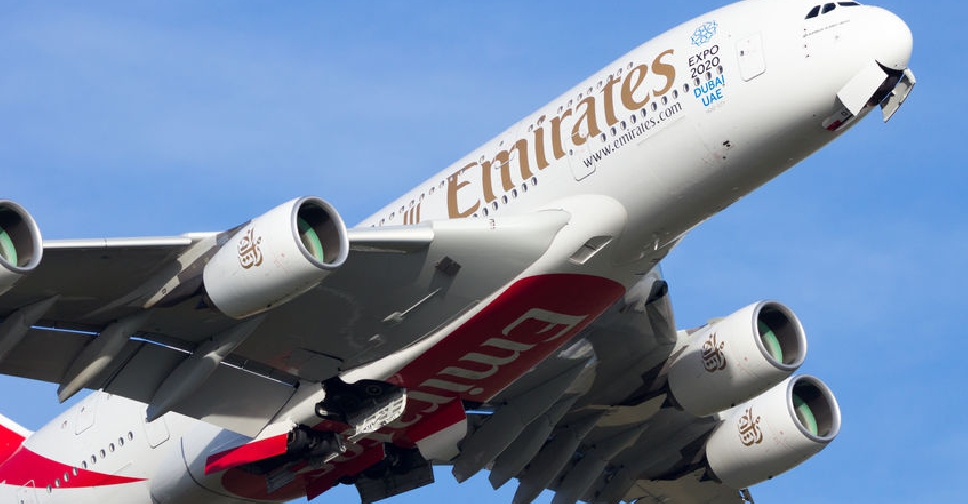 123rf
Pakistani airspace has been temporarily reopened for some flights. 
UAE carrier Air Arabia's flight G9825 was the first plane to leave Peshawar this afternoon, bound for the emirate of Ras Al Khaimah.
Emirates flight EK637 also took off from the city, heading to Dubai.
The planes are flying without passengers though - as commercial operations still remain suspended.
The flights were allowed in order to bring the aircraft home.
Three flights have departed from Pakistan so far.

Emirates #EK637 from Peshawar to Dubai
Air Arabia #G9825 from Peshawar to Ras Al Khaimah
Qatar Airways #QR601 from Peshawar to Doha pic.twitter.com/fUzkkNU3c6

— Flightradar24 (@flightradar24) February 28, 2019