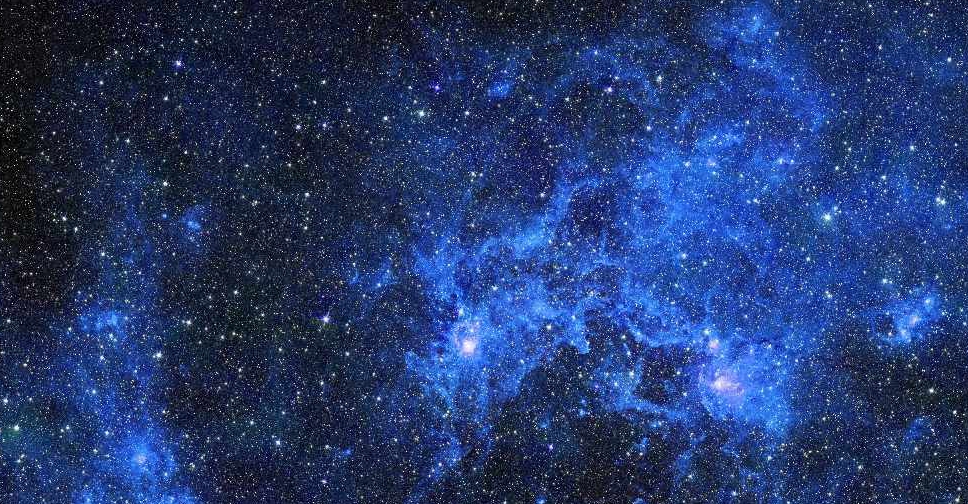 robertsrob/123rf
The National Space Strategy 2030 has been approved by the UAE cabinet.
A first of its kind in the region, the strategy aims to help the Emirates achieve its ambitions in space exploration by setting a framework for the country's space sector.
It features 79 projects in fields such as space science and research, manufacturing, and the commercial space services sector.
The Emirates Space Agency will be responsible for implementing the strategy in cooperation with strategic partners and over 20 spaces agencies and centres around the world.