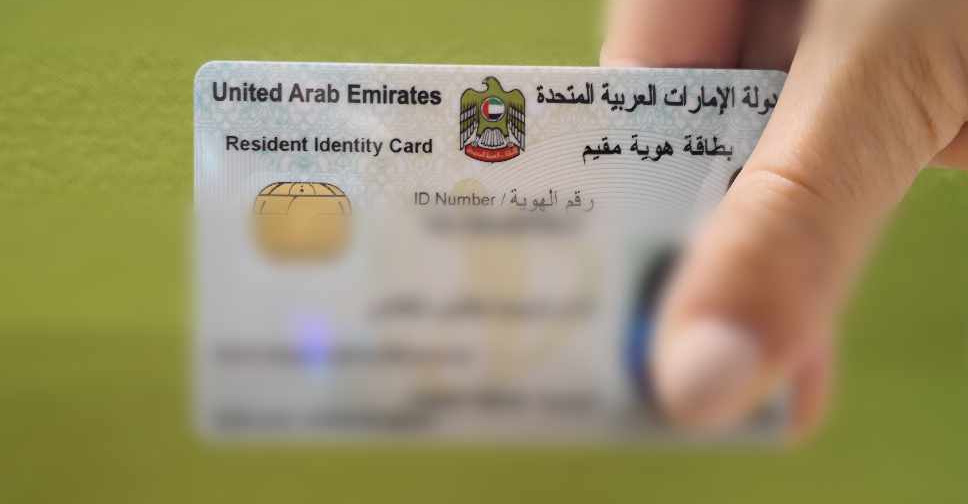 ARN News
All transactions across the UAE will now be registered in an electronic family book, according to a decision made by the UAE Cabinet.
The smart service will include all the information of citizens and residents, stored in the chip of the Emirates ID card increasing security and reducing fraud.
It will also aim to reduce queues for customer services by up to 80 per cent by 2021.
Workshops for various entities will be held before the implementation of the book, which will be launched on July 1.
The UAE Cabinet adopted a decision to launch the Electronic Family Book to be used in all customer service transactions across the UAE. #UAEGov pic.twitter.com/iln8K7teew

— UAEGov (@uaegov) April 1, 2019