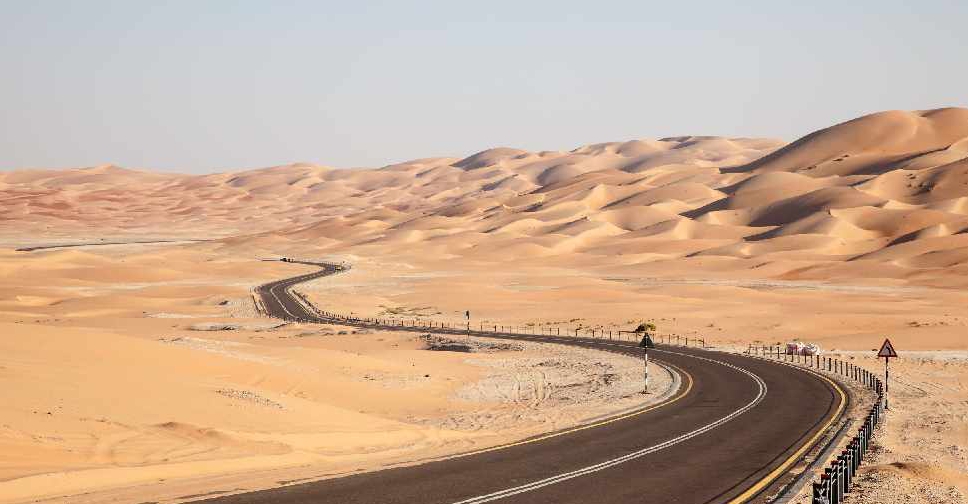 123 RF / philipus
Recycled rubber asphalt will soon be used to make roads in the UAE.
The experimental project is part of the country's plans to create a national green road network.
The two-month pilot project, which is the first-of-its-kind in the UAE, will use material that consists of regular asphalt concrete mixed with used tyres.
It's being implemented in cooperation with French tyre maker Michelin.
A specialist team will test a mixture of asphalt and recycled rubber that can be used for future road construction projects.
The new roads will also reduce noise pollution and the need for maintenance.