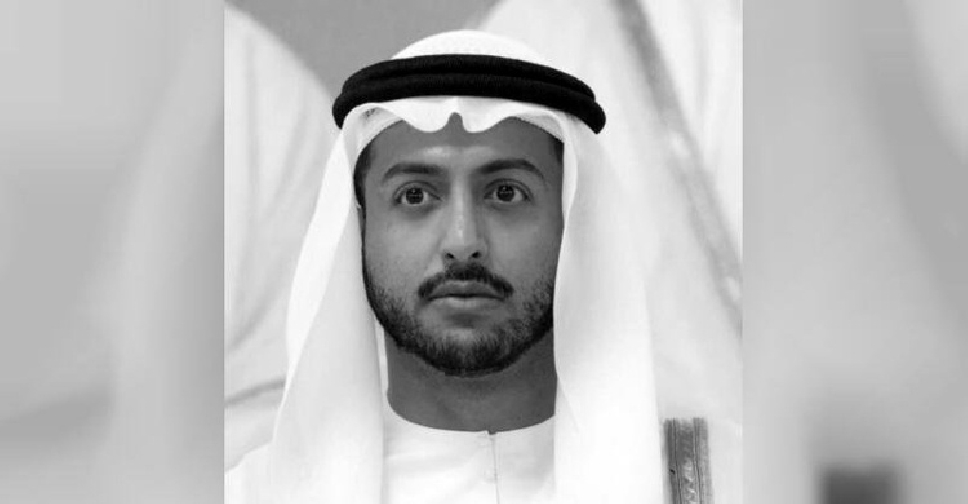 WAM
The son of His Highness Sheikh Dr. Sultan bin Mohamed Al Qasimi, Supreme Council Member and Ruler of Sharjah, was laid to rest Wednesday morning at Al Jubail cemetery.
According to the national news agency WAM, Sheikh Khalid bin Sultan bin Mohamed Al Qasimi died in the UK on Monday.
His funeral prayer was held at 9:00 am at the King Faisal Mosque in Sharjah after which the body was laid to rest.
The emirate has declared three days of mourning, during which UAE flags will be flown at half-mast.
Condolences from both men and women will be accepted at Al Badee Palace from Wednesday afternoon for three days.
خالص العزاء لأخي الشيخ سلطان بن محمد القاسمي في وفاة خالد بن سلطان..خالص العزاء لأبناء الشارقة ولشعب الإمارات..أسأل الله أن يملأ قلب أخي الشيخ سلطان سلواناً وصبراً. رأينا عطفك وحبك لكافة أبناء وطنك..رأينا قلبك الكبير والجميل، أسأل الله أن يربط على قلبك الجميل في مصابكم الجلل..

— HH Sheikh Mohammed (@HHShkMohd) July 2, 2019