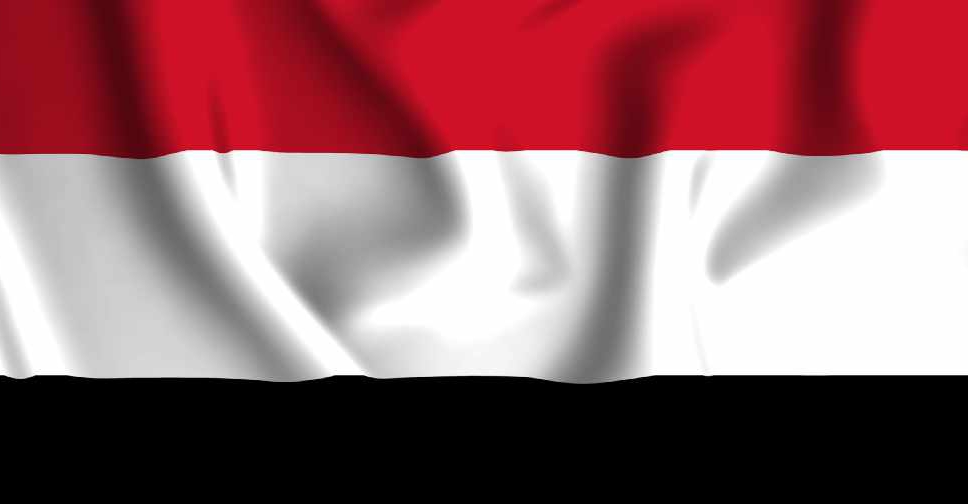 123rf
Sheikh Abdullah bin Zayed Al Nahyan, Minister of Foreign Affairs and International Cooperation, joined UK Foreign Secretary, Jeremy Hunt, Minister of State for Foreign Affairs of the Kingdom of Saudi Arabia, Adel Al Jubeir and David Satterfield, US acting assistant secretary of state for Near Eastern Affairs.
The Quad nations expect Yemen to start implementing the Hodeidah Agreement immediately, and are calling on the Houthis to re-deploy from the Saleef, Ras Issa, and Hodeidah ports.
They also reiterated their commitment to the agreements made by Yemeni parties in Stockholm in December last year, as well as looking for a political solution for the ongoing conflict in the country.
The Security Council will meet on May 15th to review what progress has been made.