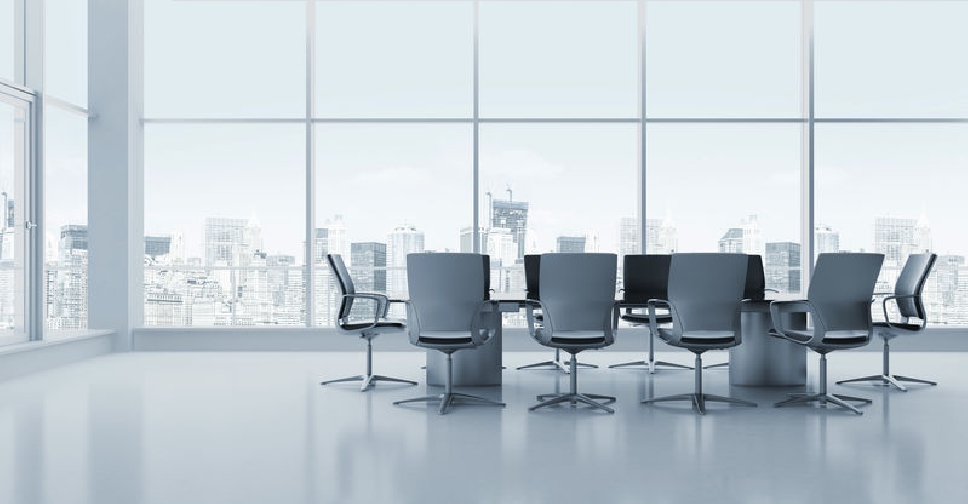 123rf/Евгений Косцов
The UAE has taken part in a counter-terrorism meeting held by the Arab League in Egypt.
According to the national news agency WAM, the two-day meeting focused on the role played by the Arab media in countering terrorism.
Members also addressed the best ways to counter hate speech and extremism.
Abdullah Al Hammadi, the UAE's permanent mission to the Arab League, represented the country at the meeting.