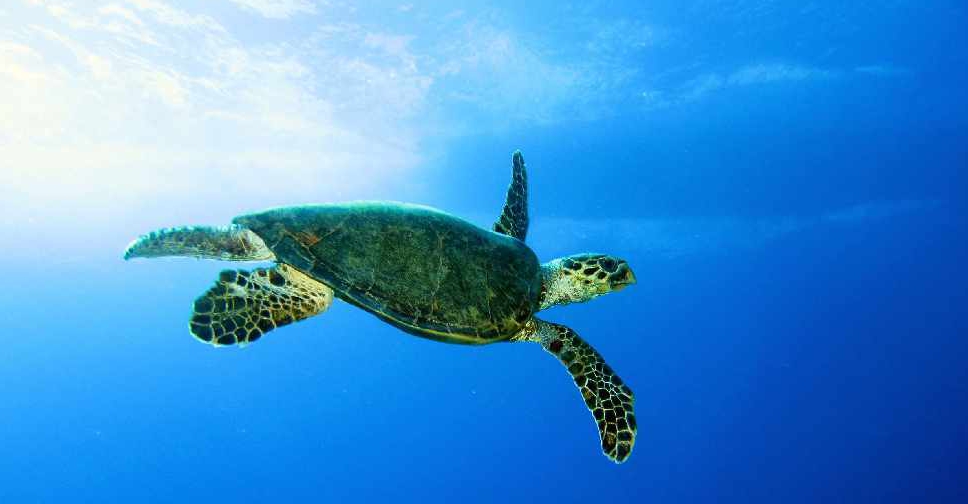 123 RF / natursports
The UAE is taking big steps to save its endangered turtle population.
The country's Ministry of Climate Change and Environment has unveiled a new plan to protect the marine creatures.
It'll see the introduction of more local laws to better preserve turtles and their habitats.
The UAE is home to five of the seven endangered turtle species of the world.
The three-year action plan also involves more research, monitoring and the exchange of information.