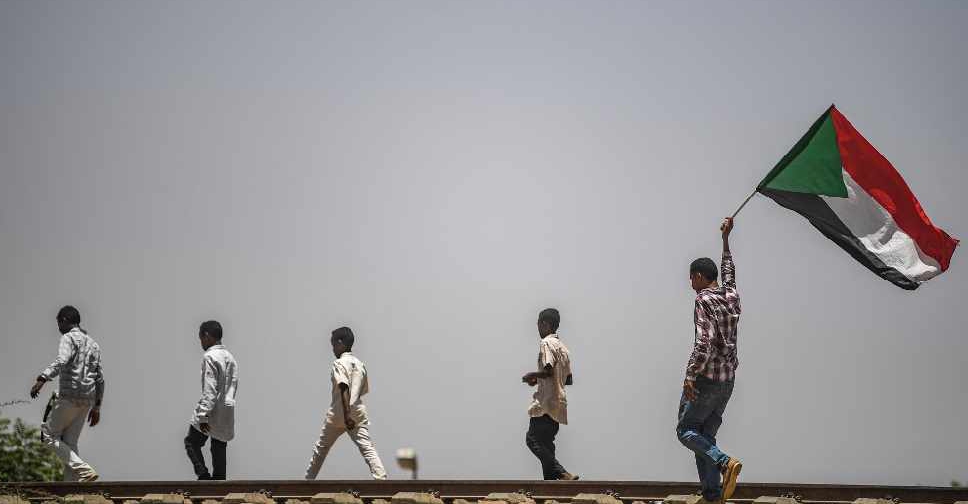 OZAN KOSE / AFP
The UAE is set to deposit AED 918 million (USD$ 250 million) into Sudan's Central Bank.
It's part of an AED 11 billion (USD$3 billion) joint aid package with Saudi Arabia that was announced earlier this month.
The money is meant to help the country achieve financial stability and will help provide food, medicine and petroleum products.
It comes just weeks after president Omar Al-Bashir was removed from power following more than three months of protests.