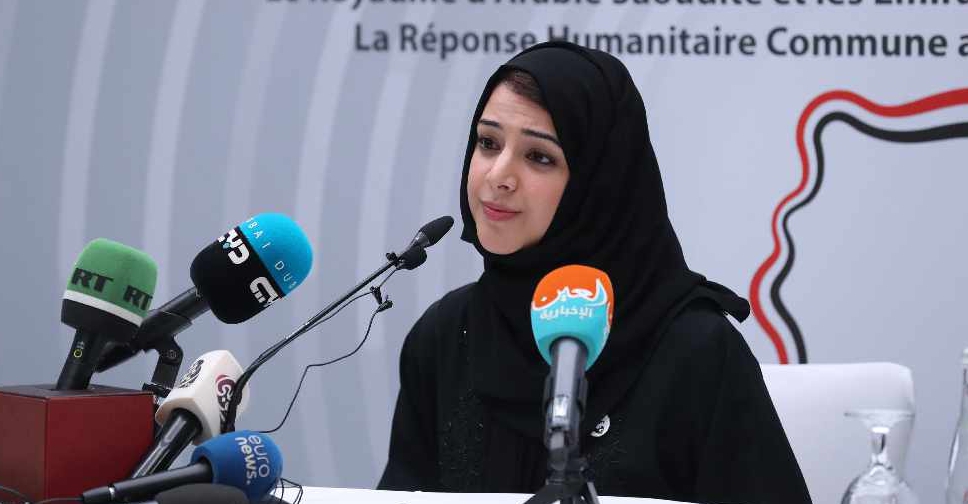 WAM
The UAE and Saudi Arabia have pledged more than AED 734 million worth of relief assistance for Yemen.
Officials say the funds will be distributed in the coming weeks leading up to the Holy Month of Ramadan.
More than half of the money will be allocated to food aid and distribution.
Funds will also be focused on helping malnourished children as well as pregnant and nursing women.
"The situation in Yemen continues to be difficult, and the UAE and Saudi Arabia are, through joint efforts, trying to eliminate the humanitarian suffering of Yemenis," said Reem bint Ibrahim Al Hashemy, Minister of State for International Cooperation.
"This is not just about money, it also has to be about hope. For aid to be effective, it has to be transparent and non-discriminatory, and our aid goes to all parties."