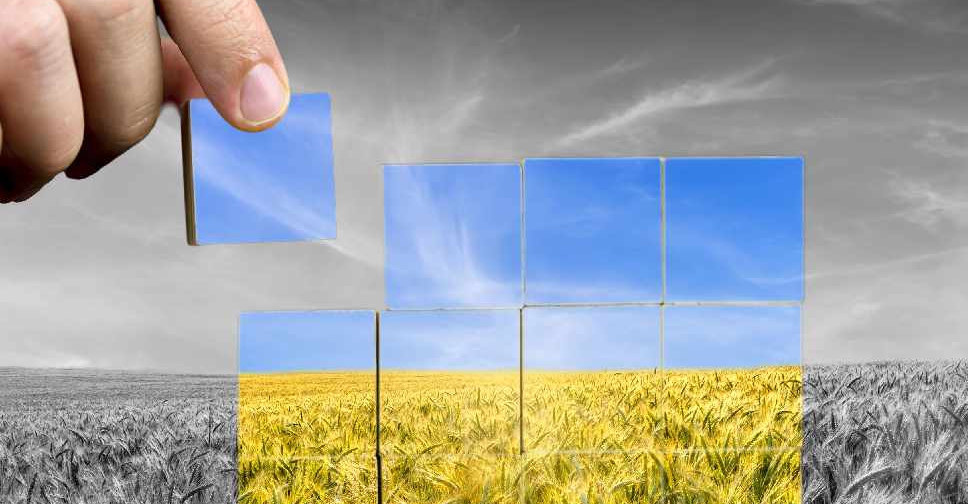 123rf/gajus
The UAE is aiming to become one of the top 10 food secure nations in the world, following the announcement of an innovation-driven roadmap for the region.
Mariam Hareb Almheiri, Minister of State for Food Security, delivered the keynote speech at the Global Food Summit in Germany, outlining the Emirate's development goals using the latest technologies.
Almheiri reiterated that the joint efforts of governments, local and international research centres and private sectors would be key in achieving future targets.