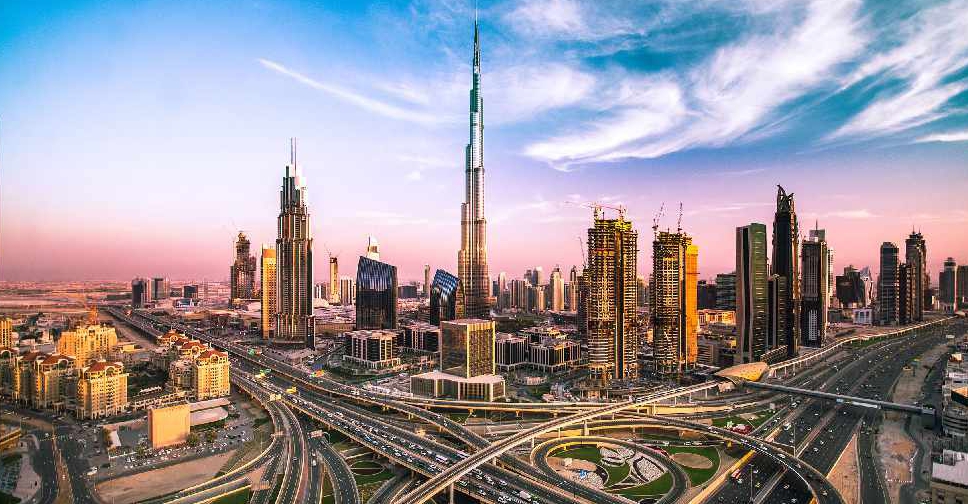 123RF
The UAE has been ranked as the ninth best place in the world to live and work.
That's according to the annual HSBC Expat Explorer survey, which found that career prospects, financial security and quality of life are the major factors drawing people to the Emirates.
Young professionals, in particular, said they've had quicker promotions since moving to the UAE, while the salary uplift they get here is the highest globally, with an average young executive adding 51 per cent to their annual income
Aside from living the good life, a whopping 83 per cent of people who relocated to the UAE said they feel safer and more secure than in their home country, compared to 48 per cent of movers globally.
The study also found that saving and investing for retirement (82 per cent), children's education (47 per cent) and property (43 per cent) remain the top-most financial priorities for UAE expats.
Commenting on the findings, Marwan Hadi, Head of Retail Banking and Wealth Management, HSBC UAE, said: "While earning potential and career growth is what brings people here, it's the improved quality of life and safe environment that keeps them here for good, according to the survey."
Switzerland heads the overall rankings, followed by Singapore and Canada.