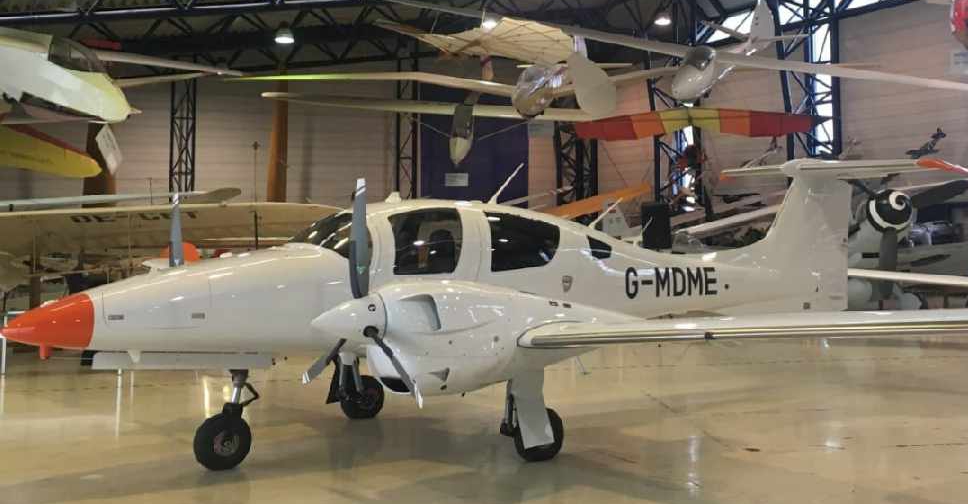 WAM
We now know the identities of two of the four people who died in a plane crash in Dubai last Thursday.
British nationals David Phillips and William Blackburn, both pilots, were on board the four-seater aircraft that went down near Dubai International.
Initial reports said a technical malfunction was to blame, but the General Civil Aviation Authority (GCAA) said it was conducting a full and thorough investigation.
Two of the other passengers, a Briton and a South African, are yet to be named.