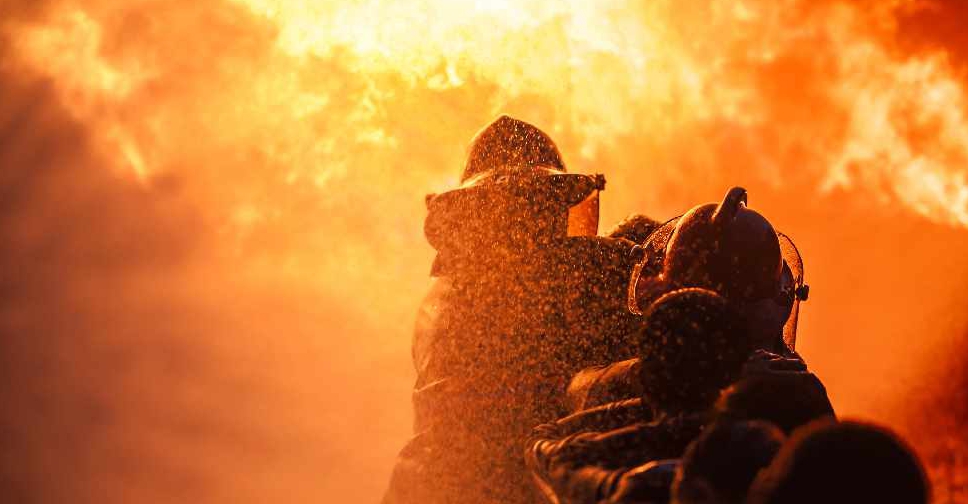 123rf
Two children, aged 3 and 4, have died after a house caught fire in Fujairah.
According to civil defence, the blaze erupted in a villa in Madhab area around 10:30 am on Monday.
Emergency services rushed to the spot and controlled the fire but the siblings died of smoke inhalation.
An investigation has been launched into the cause of the incident.