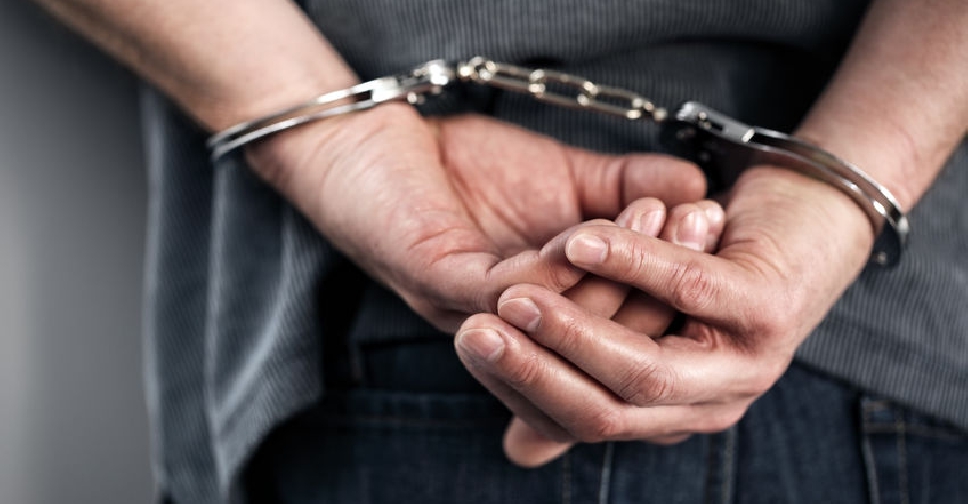 123rf
Two men have been arrested minutes after trying to rob a supermarket in Sharjah. 
The armed suspects attacked the cashiers at the LuLu Hypermarket on Al Wahda Road before attempting to flee with the cash box.
The staff managed to put up a fight and engaged one of the robbers until the police rushed to the scene.
The second robber was arrested minutes later by the CID officers.
Police said the men confessed to the crime and now await their first court appearance.