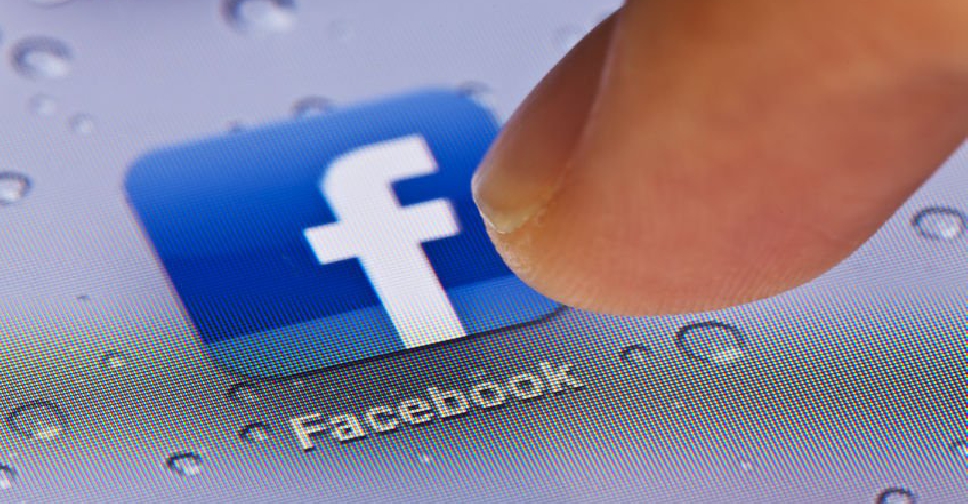 123RF
A Dubai couple made a social media appeal so that they could thank the man properly.
Karin and her husband, who are visiting their son in Dubai, were at a shopping centre when Peter began struggling to breathe.
Speaking exclusively to ARN News, he tells us what he remembers from the experience.
According to Peter, he had choked on something he had to eat earlier that day when a man, named John, performed a life-saving procedure on him.
They say he was gone by the time paramedics had finished performing the necessary treatment but Peter had this to say to the man who was quick to act.
The couple never got the chance to thank him properly and have now launched a public appeal to help find him so they may do so.