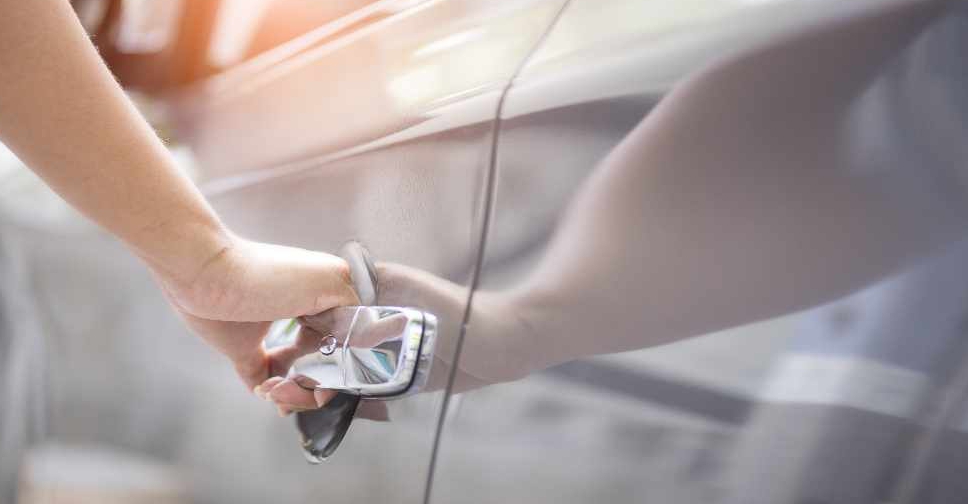 123 RF / Virojt Changyencham
An investigation has been launched after a toddler was locked inside a car in Sharjah.
Police say the two-year-old boy was rushed to Al Qassimi Hospital on Friday when he was found unconscious.
Authorities in the UAE have repeatedly reminded motorists to keep their cars locked when they're parked outside homes.
They say it's easy for children to get trapped inside without anyone noticing.
This can be extremely dangerous, especially during the hot summer months.
Last month, a five-year-old boy died in Al Ain city after he got trapped in a parked vehicle owned by his family.
Hefty fines and jail terms could be imposed on anyone who is found guilty of causing a child's death due to negligence.
Haytham Alieh, partner and head of local litigation at the law firm DWF Middle East, explains what the UAE's Child Protection Law says.