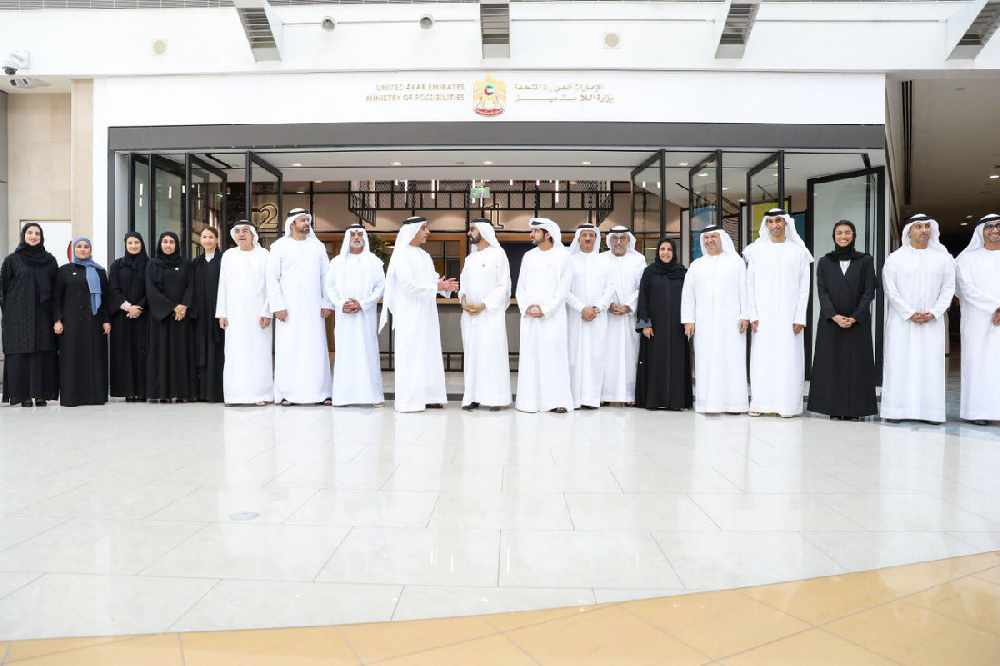 The The first of its kind department was launched today
The Ministry of Possibilities was launched on Tuesday and endorsed by His Highness Sheikh Mohammad Bin Rashid Al Maktoum, Vice-President and Prime Minister of the UAE and Ruler of Dubai.
In a tweet, Sheikh Mohammad said: "It will be entrusted with vital national issues and building new government systems for the future".
The first-of-its-kind department will have no formal minister but will be comprised of existing cabinet members.
His Highness tweeted: "We have nothing impossible and the impossibility has never been part of our thinking and will not be part of our future".
The purpose of the UAE Ministry of Possibilities is to innovate in various areas, and one key focus is to develop an online platform to shorten the time of government purchases from 60 days to six minutes.
His Highness added: "The ministry will also be tasked with devising specialized systems to uncover talents in every child in the UAE".